Microwave Chinese Food – Chow Mein In A Mug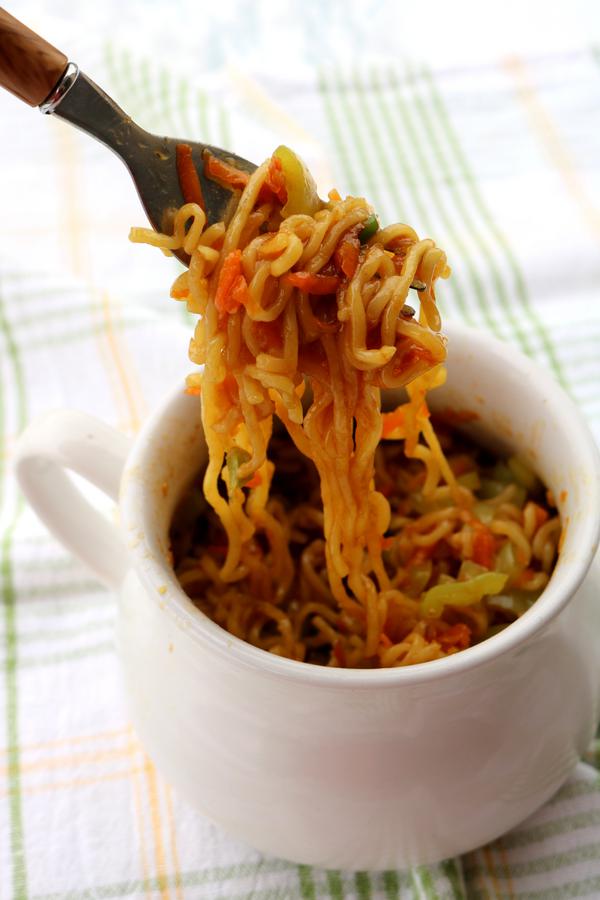 Are you tasting Chinese food but don't want to cook up a lot of food? Why not try
microwave chow mein in a mug for one! This tasty and easy recipe is a great option
when you want some quick and delicious Chinese food. No need to get Chinese take
out when you can make homemade vegetable chow mein.
In under 10 minutes you can make an easy chow mein dish. Everyone who has tried
this microwave mug recipe has loved it including the kids. When you are just looking
at dinner for one this is a great option. Its the perfect microwave recipes for dinner or
lunch. you will fall in love with microwave meals if you haven't already. They are so
simple and quick to prepare.
So what are you waiting for it's time to learn how to make microwave chow mein in
a mug.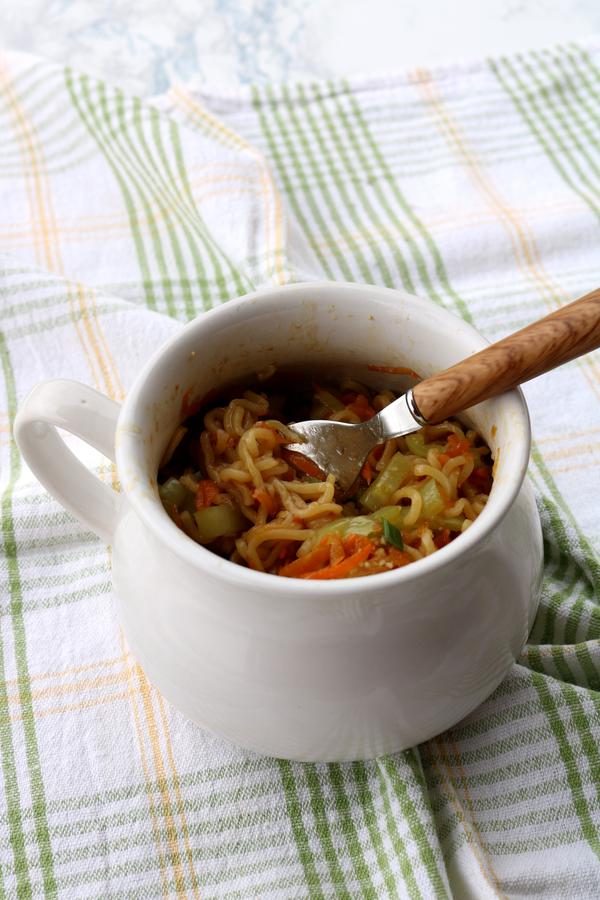 This is great microwave recipe not only for families and kids but perfect college dorm
food idea. So get those recipe boxes out and save this for the best dorm room meals
you can make in the  microwave.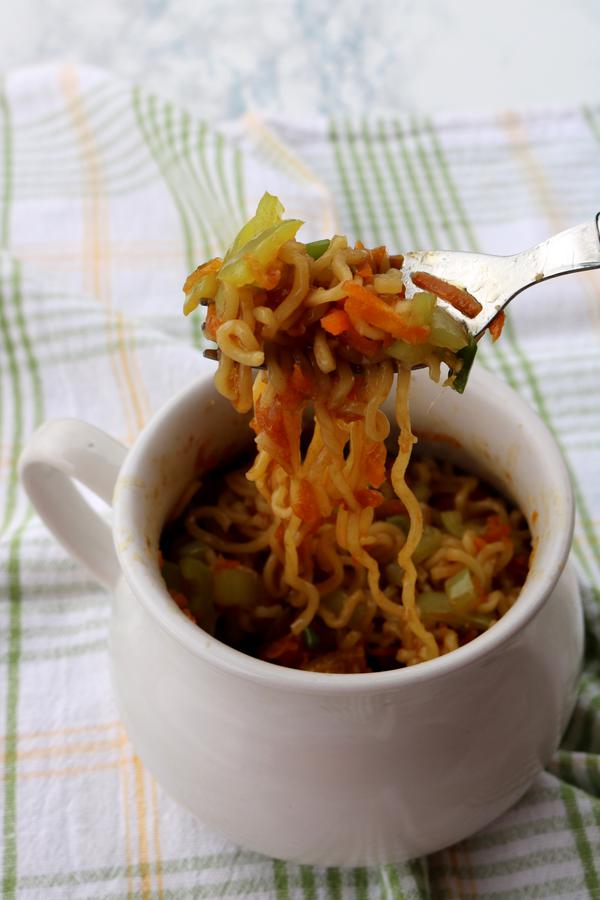 In a big mug place in the noodles, water or vegetable broth, salt and paper and olive
oil. Microwave it for 3 minutes stirring well three times in between.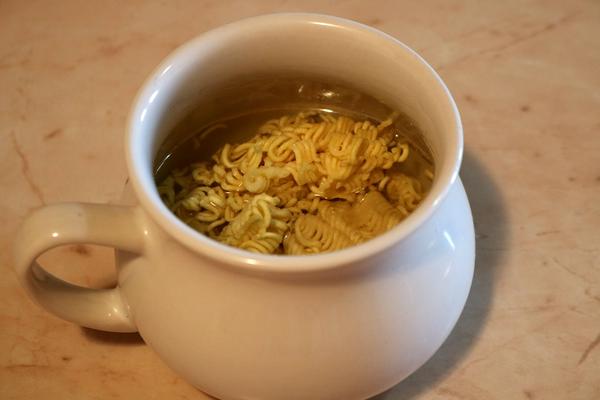 Add in chopped spring onion,water, carrots, green pepper, ginger, soy sauce and
garlic. Let it cook for additional 2 minutes on high.
Serve and enjoy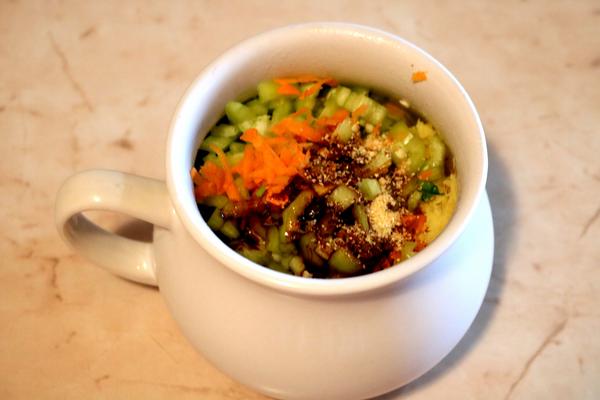 Please remember to SHARE on Facebook and PIN IT📌
📌 FOLLOW ME ON PINTEREST BY CLICKING HERE 

Microwave Chow Mein In A Mug
microwave chow mein! best microwave recipes in a mug for one – easy | simple | tasty food
Ingredients
Instructions
In a big mug place in the noodles, water or vegetable broth, salt and paper and olive oil. Microwave it for 3 minutes stirring well three times in between.

Add in chopped spring onion,water, carrots, green pepper, ginger, soy sauce and garlic. Let it cook for additional 2 minutes on high.

Serve and enjoy
Microwave Chinese Food – Chow Mein In A Mug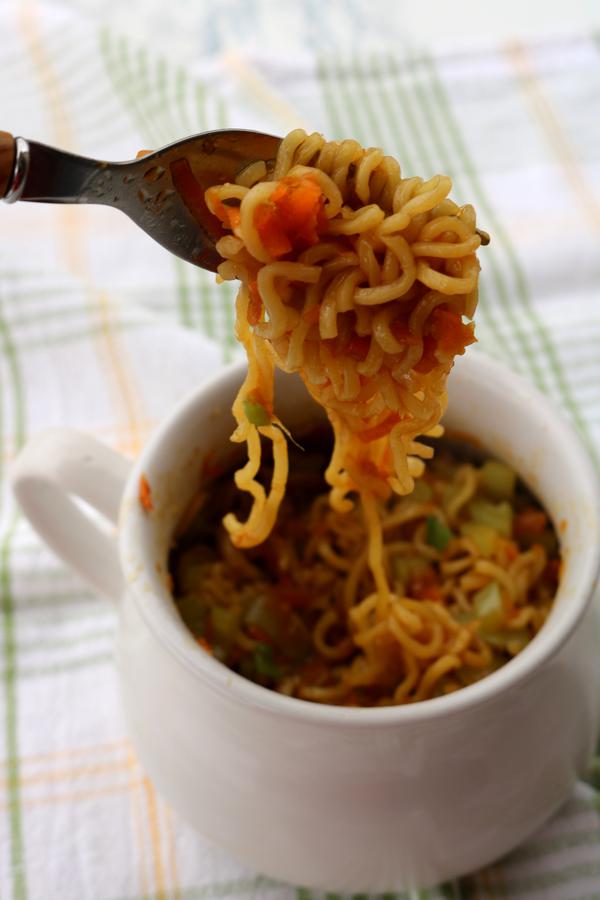 Follow Create Yum on